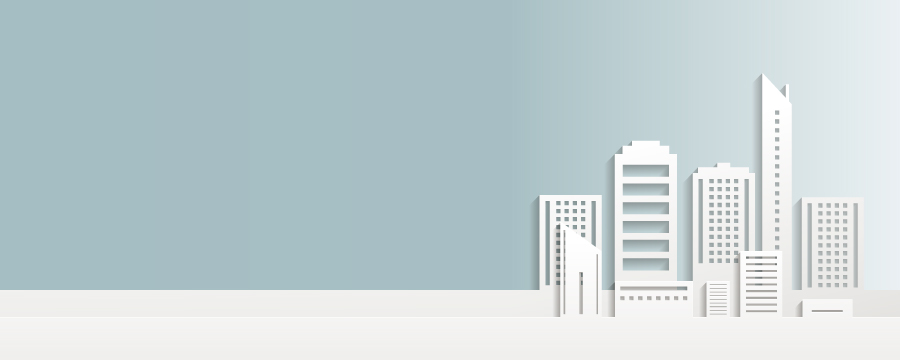 Dealer, Manufacturer,
SB Pharma is an international pharmaceutical company which is registered and regulated by the Turkish Ministry of Health. With a wide range of products and services, backed by a strong financial structure, enabled us to grow constantly with our international partners. We are a responsible, dynamic and open-minded organization that adapts its focus to the satisfaction and changing needs of its clients.
SB Pharma can supply more than 10,000 branded and generic medicines, vaccines, OTC products, medical products, diagnostics, diet products. We are serving 67 countries in Europe, CIS, Africa, Asia, the Middle East, Latin America, and the Far East. We export our products to pharmaceutical wholesalers, private and public hospitals, aid organizations and public tenders all over the world.
SB Pharma also imports branded and generic medicines from over 70 suppliers in 27 different countries including Europe, USA, Far East and Asia for our worldwide customers since 2013.