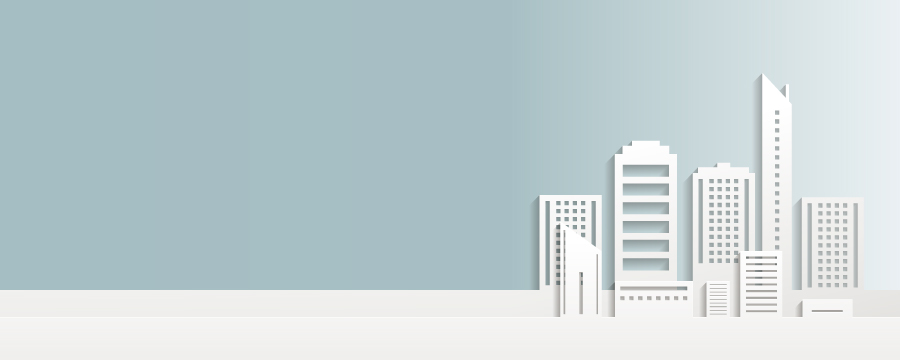 Dealer, Manufacturer,
Seyitler Kimya Sanayi A.Ş.
Turgutlu 1 OSB 2007 Str No: 5-7 45400, TURGUTLU, MANİSA, TURKEY
Seyitler Kimya founded in Izmir Turkey on 1991 leading manufacturer of medical plaster, sterile wound dresses, first aid plaster and capsicum perforated rheumatism plaster, holding ISO 9001, 13485 and bearing CE mark on products.
Today, Seyitler Kimya is a Stock Exchange company operating its activities on new 17.257 m² manufacturing site in Turgutlu Manisa province.
Seyitler has sales representatives all around Turkey and a worldwide export service exporting to 26 countries. Our main customers are Government, private hospitals, medical wholesalers and the pharmacies.