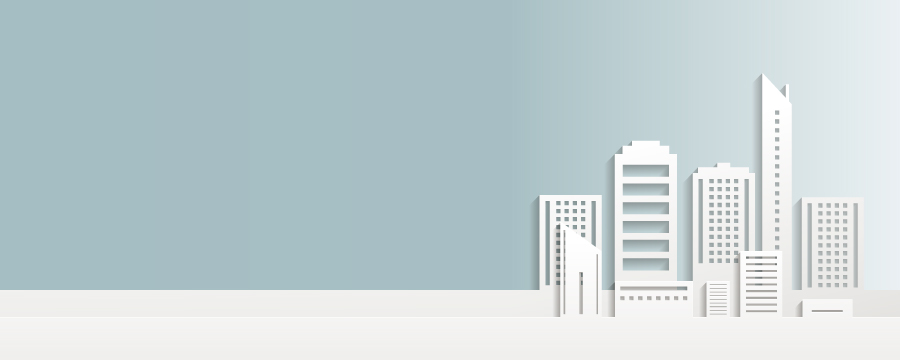 Dealer, Manufacturer,
Trends in Innovative Biotechnology Organization (TiBO) is an R&D biotech company specialized in diagnostics of infectious diseases. TiBO developed several original, patented products, which enable rapid, easy, sensitive and reliable diagnosis that can be used in laboratories with both elaborate and very limited capabilities. The products include a decontamination and concentration kit, Decomics, which eliminate the need for centrifugation and a rapid mycobacterial culture system, TK, with ready to use culture and susceptibility test media, for easy, inexpensive and rapid diagnosis of tuberculosis.
TiBO also develops original laboratory instruments like Observable Real Time Electrophoresis (ORTE), which combines electrophoresis and gel documentation and enables to follow and record the separation of molecules during the whole run. A1 Life Sciences has a well-qualified R&D facility focused in high performance IVD production & research in accordance with the latest technological developments in the molecular biotechnology area along with its specialized, wide visioned and open minded staff cooperating with its state-of-art international network positioned in a high growth segmenth in the Medical and Industrial Biotechnology. R&D activities involve molecular diagnostic kits, industrial products and biomedical instrument with unique competence in molecular applications.