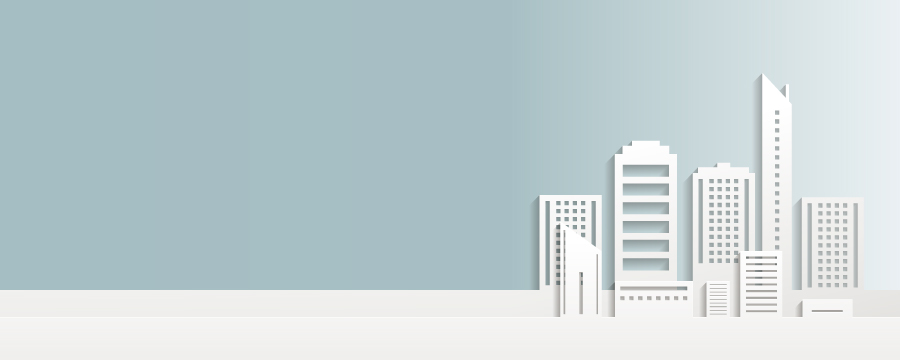 Dealer, Manufacturer,
Tio Medical Products Ltd. manufacturer of disposable drapes and gowns is established for a competitive and high quality production. Cleanliness and hygiene are kept in the for front of contemporary production techniques to make customer-focused production facilities have a principle. Flexible production as well as standard types of researchers and product groups to respond to customer requests meet the needs continually .TIO MEDICAL LTD. production of high-quality under the brand name TIOSET however single-use drapes and gowns group brand of TIOPLAST with the other trade marks of disposable plastic items and medicated plaster in groups, with the brand of TIOBAND . In Turkey, which is a pretty new group of single-use drapes and gowns to add dynamism and innovation in the sector, including improving the quality of set off. Sterilization own unit in our facilities to obtain their goal is within our sector. Exhausting all the time is always a difficult beginnings. We have a long way in a short time. Working with all levels of production, we decided to have the top of the best our work .. Sacrifice of all kinds to make the smooth production of quality created a beautiful facility. The innovative result-oriented judging speed quickly wanted to create a company .. Experience of years combined with youth, speed and activation. We think that came a nice mixture. Our goal is to keep track of things we could do sector to become permanent, and we promise cooparation stand behind. Years of experience taught us to share with you.
Why are single-use cloths? The answer to this problem is the accumulation of years of reserves. Formed quickly saw the potential for the future in our country and the size of exports in this sector also set out to do good things. Just got a personal protection to the fore. Patient safety and medical personnel safety is important to us than anything. And customer satisfaction is our main aim to keep up with change. Enormous growth of hospital infections, hygiene, cleanliness and infection control products also aim to provide meticulously produced. Cost comparisons are more economical than disposable products when we have documented. Partnership working to make customer-focused and aim to find solutions. Quality certificates and set off to meet the expectations of the industry with quality production. First, the main goal is health. Our customers, our dealers and business partners seeing as we share our knowledge with them.
And knowledge of experienced and innovative team of researchers which la continuously for at least a minimum risk of error with the principal formula to take orders from the industry. ISO 9001:2008, EN ISO 13485:2003 and CE certificate quality we are producing. By the way the power we receive from you on this road in order to serve you throw away the hope of new achievements .