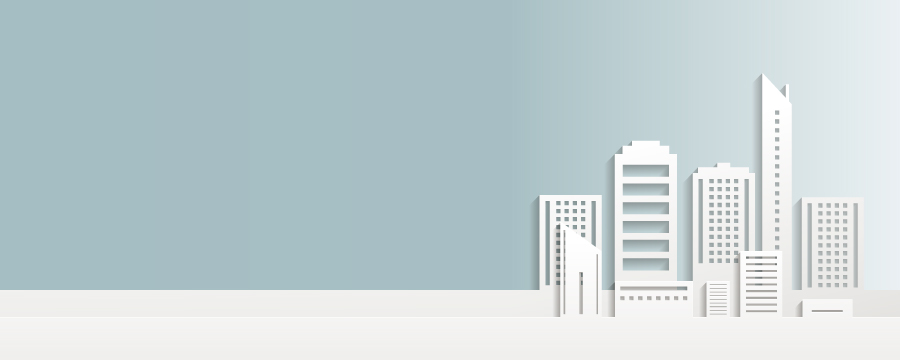 Dealer, Manufacturer,
TSD Sağlık Ürünleri San. ve Tic. A.Ş.
Adil Mah. Ekol Cad. No:12/A, SULTANBEYLİ, İSTANBUL, TURKEY
Our firm which had been active as an application center in the fields of orthesis, prosthesis and rehabilitation since 2002, had been marketing and selling out orthopedic products including the distinguished brands of the world on the other hand. By having desired to transfer the experience and knowledge into production, our firm established the company, TSD Saglik Urunleri along with its trade mark Aurafix and became well known and wanted for its quality products of orthopedics in a short while.
Our company which has been an expert about manufacturing of products of orthopedic, orthesis, prosthesis and rehabilitation since 2002 , by the aim of conveying its acquired knowledge into the field of wholesale and marketing, had established the TSD Saglik Urunleri and started to manufacture orthopedic products with its brand name, Aurafix whose quality was known widely in a short while.
By having started off in a small workshop, TSD Saglik Urunleri has improved itself paying importance of quality, neat workmanship, superior service concept as well as investing human and technology and has developed. With a wide range of machinery, our company continues to operate as one of leader brand name of the domestic market and exports to almost 30 countries by the aim of becoming a global brand name both in Turkey and in the world.
All the departments of company including production staff and R&D are in a constant effort of improving different solutions for special needs by following innovations towards the target and are in the aim of being a step ahead in the sector. We have been going on to work without compromising our principles which is based on your needs and demands that allow us to have our success today. We will permanently be carrying on improving our products to be able to serve you, our valuable customers who always deserve the best.