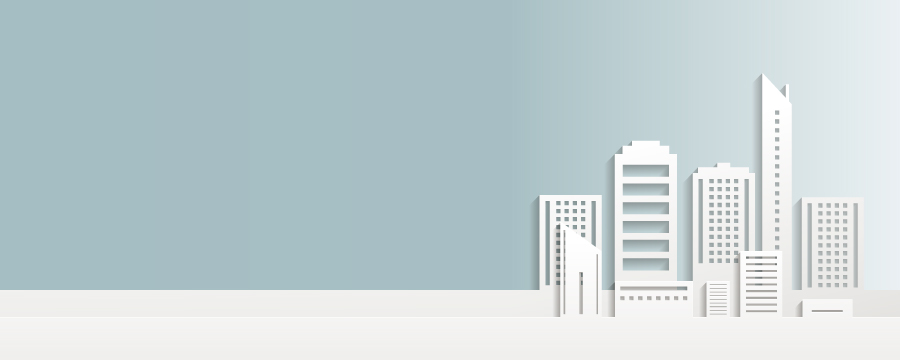 Manufacturer,
In year 2000 Tüm Ekip Pharmaceuticals is established by an Equip (team) of experts on their fields under the management of Mr. Hamza Oğuz who has 58 years of experience in Pharma sector.
Since 2000 our company has developed its own products and obtained licences.
Conformity to the short-mid term targets all the registered products are injectable antibiotics majorly consumed for the hospitalized patients. We targeted to focused on only injectable products. This situation is the first of Turkey Pharma Sector.
We actually have 100 products licence including all the INJECTABLE pharmaceutical presentations. And we have a goal of registering 10-15 new products each year.
Brands : Neoamox, Pensilina, Benzapen, Prokain Penicillin, Sulbaksit, Tazoject, Eqizolin, Seffur, Eqitax, Zidim, Eqiceft, Sulzon, Ekobid, Ekipim, Mopem, Ekiperta, Cilapem, Tigeject, Fluject, Voriject, Meneklin, Genmisin, Amijeksin, Novarex, Siproject, Pnemox, Levoject, Lineject, Teicoject, Raniject, Protaz, Jectosem, Lyomepra, Emoject, Paloject, Setrex, Agrablok, Amidovin, Tecar, Epinor, Furoject, Kardoes, Dexoject, Difenject, Jecron, Bondrex, Opiva, Paradolor, Novamizol, Epilecure, Midaject, Notroserb, Orniject, Sistecs, Aviject, Heparx
Products : Amoxicilline Na, Penicillin G K, Benzathine Penicillin G, Benzathine Penicillin G + Procain Penicillin G + Penicillin G Na, Procain Penicillin G + Penicllin G K, Ampicilline Na + Sulbactam Na, Piperacillin Na + Tazobactam Na, Cefazolin Na, Cefuroxime Na, Cefotaxime Na, Ceftazidime Pentahydrate, Ceftriaxone Na, Cefoperazone Na + Sulbactam Na, Cefoperazone Na, Cefepime HCl, Meropenem Trihydrate, Ertapenem Sodium, Imipenem Monohdyrate + Cilastatin Na, Tigecycline, Fluconazole, Voriconazole, Clindamycin Phosphate, Gentamicin Sulfate, Amikacin Sulfate, Ciprofloxacin Lactate, Moxifloxacin HCl, Levofloxacin Hemihydrate, Linezolide, Teicoplanin, Ranitinide HCl, Pantoprazol Na sesquihydrate, Esomeprazole Na, Omeprazole Na, Metoclopramide HCl, Palonosetron HCl, Granisetron HCl, Tirofiban HCl Monohydrate, Amiodarone HCl, Theophylline-Ethylenediamine, Norepinephrine Bitartrate, Furosemide, Esmolol HCL, Dexhamethasone Na Phosphate, Diclofenac Na, Rocuronium Bromide, Zoledronic Acid, Remifentanil HCL, Paracetamol/Acetaminofen, Metamizole Na, Levetiracetam, Midazolam, Piracetam, Ornidazole, Acetylcysteine, Phenyramide Hydrogen Maleate, Heparin Na.