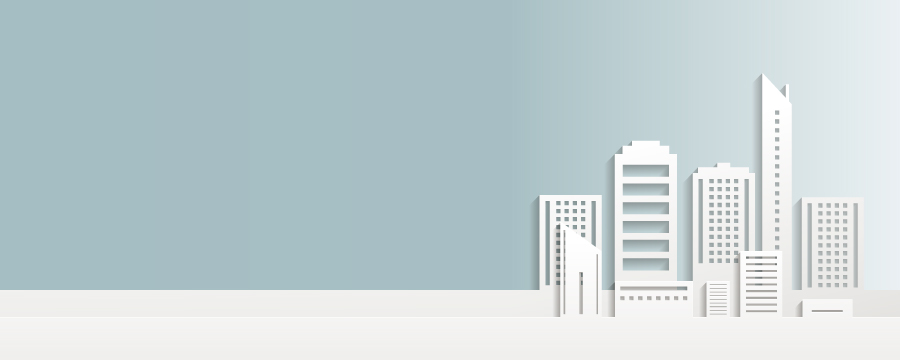 Dealer, Manufacturer,
Zade Vital Ilac Kimya San. ve Tic. A.S.
Konya Organize Sanayi Bölgesi Güzel Konak Sk. No:8, SELÇUKLU, KONYA, TURKEY
Zade Global is part of the Helvacizade Group, a family-owned company that has been providing superior expertise and innovation in food, health and nutrition for every stage of life for more than 130 years. Zade Global is a leading producer of functional food, edible oils and pharmaceutical products in Europe, including its award-winning Zade Vital nutraceuticals and cosmeceuticals.
Zade Global operates in the fertile regions of Europe, the Mediterranean and Anatolia—benefiting from the regions' rich soil, as well as the sun and waters of the Mediterranean, Aegean and Black Seas. Zade Global products are distributed in 85 countries.
Zade Global's U.S. headquarters is based in Chicago. Zade Global, based in Konya, Turkey, is one of the country's top businesses and is Europe's largest softgel capsule manufacturing facility, producing 1 billion nutritional softgel capsules per year. Zade Global also is a leading supplier of branded products, retail, personal care and beauty to many international companies in the fields of food, pharmaceutical and raw materials.