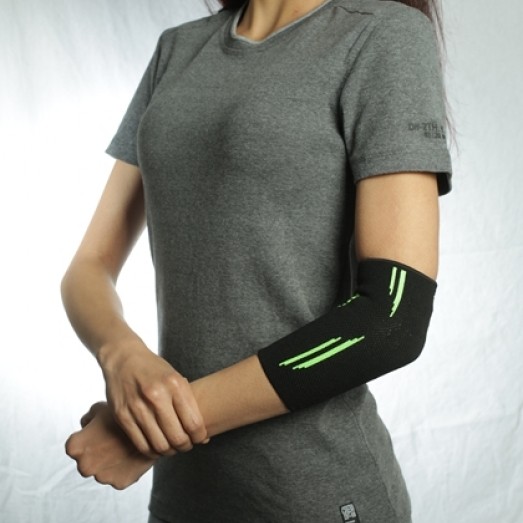 R-11E Knitted Elastic Elbow Support Phospor Color
Elbow, which is woven from elastic antiperspirant, is designed according to the anatomy of the elbow. It is produced in 4 different sizes.
Indications: It is used as a preservative in elbow traumas, elbow ostreoarthritis and arthritis, ligament injuries, postoperative recovery and sports activities.