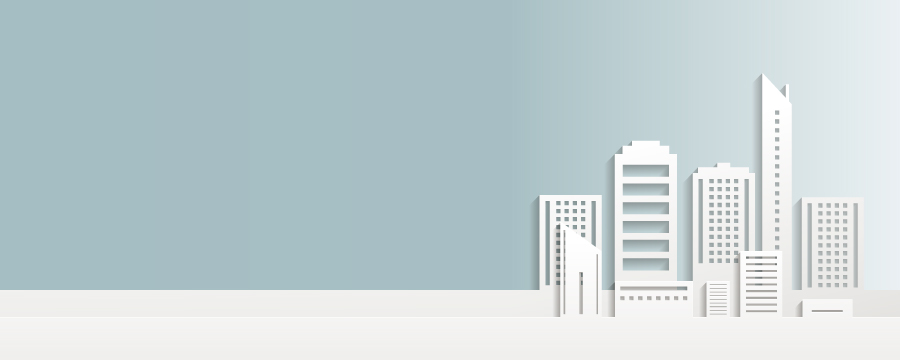 Dealer, Manufacturer,
Manufacture and distribute orthopedic implant and external medical devices and surgical tools that provide comprehensive orthopedic solutions to improve and enhance quality of life for patients within worldwide quality standards in professional manner.
The company has awarded ce certificate, EN ISO 9001:2015, EN ISO 13485:2003 certi?cates. The standards of the certificates are implementing and maintaining to sustainability of quality management system our keys to success up to now are ; compliance with all quality standards, wide product range, highly instrumental introduction of pioneering technologies, unsurpassed reputation for our customer care, exceptional cooperation with healthcare professionals to shaping the future, strong ability in establishing successful sales organization, flexibility on manufacturing and sales, competitive pricing, company's skilled and educated manpower.
Zimed medical has a continuous approach on focusing of new technology and after-sale surveillance / service to make new products and our customer satisfaction. We seriously consider r&d, which is our main source of advance in the medical market. Cooperation with medical departments of universities provides us ability to adopt new technologies as short as possible. Our innovative stuff structure carry us leading level in the market.