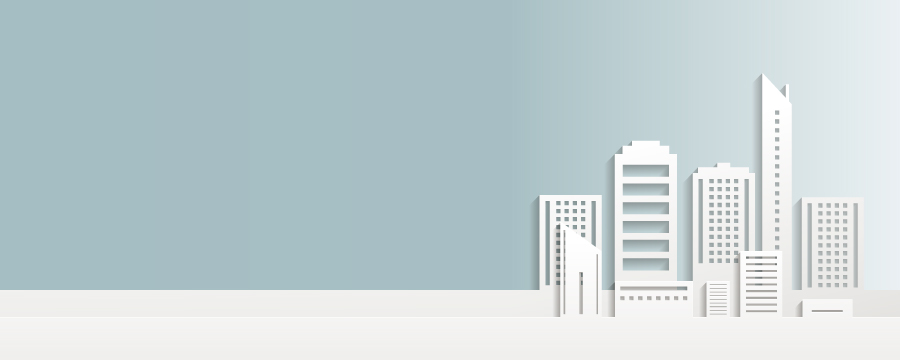 Dealer, Manufacturer,
GMD Group Medikal San. ve Tic. A.Ş.
İkitelli OSB Mah. Isdök Sosyal Tesis 2 Sok. B Blok 1 B 7, BAŞAKŞEHİR, İSTANBUL, TURKEY
GMD is manufacturing a range of sterilized absorbable and non-absorbable surgical sutures, as per United States pharmacopoeia (USP) & European pharmacopoeia (EP).
In a clean room class 10,000, we operate with a quality assurance system, taking care for every single suture, and make sure that every batch had been tested and passed all the Examinations.